Command Information Center
Jaguards is a Safety Hypervisor providing Daily Log, Reporting System, Incident and Crisis Management, Security Events Traceability for private and public Command Information Center, Firemen, Hospitals, Smart City, and Industrial Maintenance
A complete crisis management solution ...
Jaguards is a 
collaborative
 platform to manage and share information 
in real time
. The Daily Log & Reporting System is essential to insure and improve the 
resilience of organizations
. 
our solution The daily Security Log
The 

Daily Security Log
 ensures the follow-up, the 
sharing
 between different services or organizations and the complete and 
tamper-proof
traceability
 of events (interventions, incidents, telephone and radio calls, alarms, …).
The solution helps decision-making , manages the resources involved , shows incidents on a map and manages visitor access to sensitive sites
 .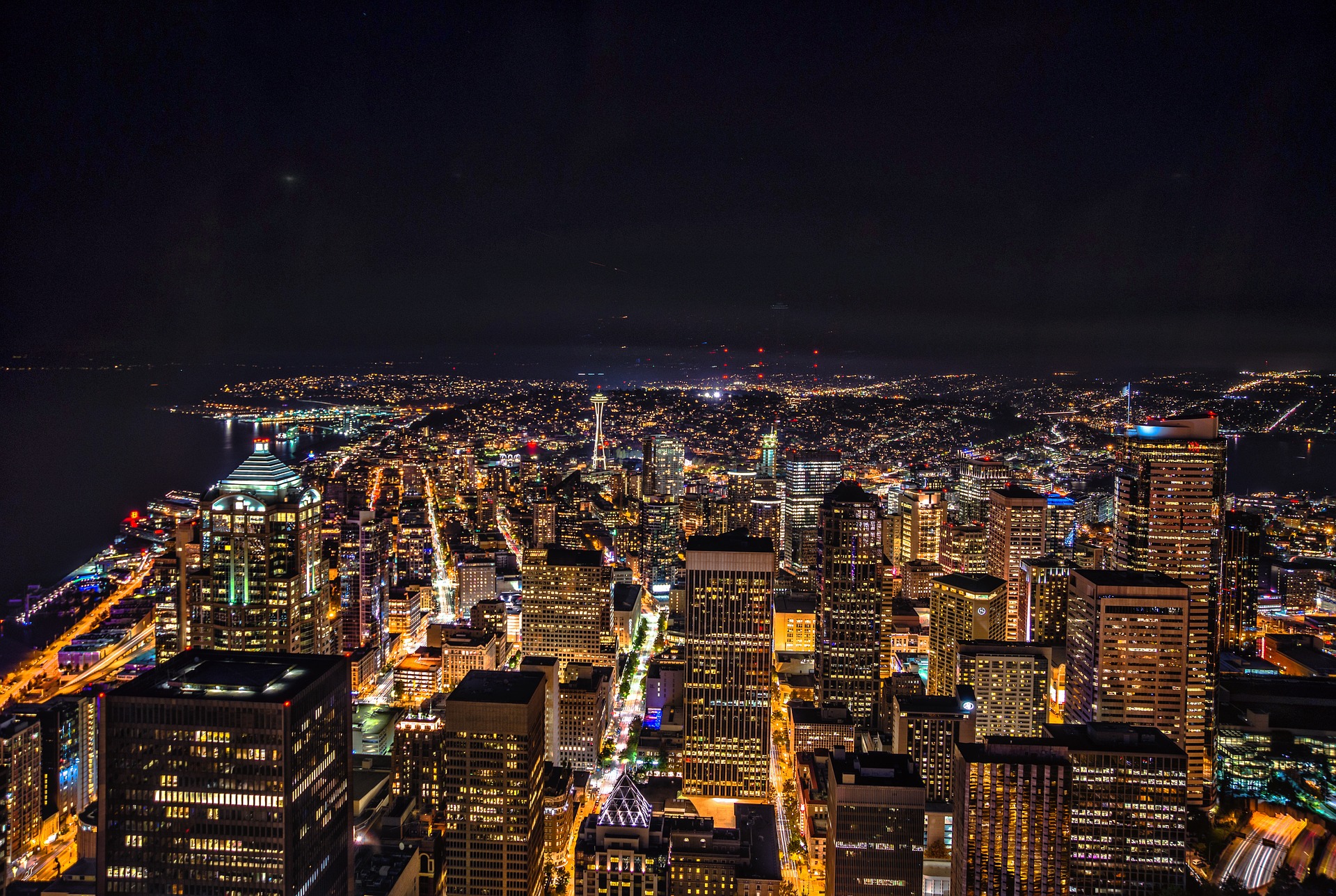 A complete crisis management solution
The Jaguards Daily Log and Crisis Management suite offer is a business-based solutions for firemen, local communities and governements, airports, crisis headquarters, industrial maintenance, security units and vital business operators.
more details
Common features to all versions :
Multi-user
Multi-user, allows fine management of rights and entitlements. Rights management can also be delegated via API to your corporate directory (AD, LDAP, SAML, Oauth2, OpenID Connect …).
PC, tablet and smartphone
Works on PC, tablet and smartphone , with ergonomics adapted to each terminal, is developed in "full web" technologies and is implemented without any installation on the client side.
Real time informations
Allows the communication manager and the crisis manager to have relevant and up-to-date information at all times, allowing them to act and communicate with confidence.
Dashboards
Incorporates, as an option, a powerful tool for generating dashboards , facilitating your reporting , the statistical analysis of your operations and the development of your experience feedbacks.
API and WebService
Connects to existing information systems via API or WebService to integrate with your existing workflows and tools to streamline information processing.

Multi-sites and Multi-entities
Multi-sites and multi-entities that allow collaboration and safe exchange between different organizations, freeing them from traditional « silos ».
Visitor management
Offers a visitor management module, validation workflows and access permissions in sensitive and secure environments.
Cartographic module
Incorporates its own cartographic module and a GIS access API, allowing instant visualization of events and resources, improving decision-making and resilience.
SaaS mode, license, rental, white label
Offered in SaaS mode (hosted, backed up, without any installation at home), in license mode, rental mode or white label for integration into your business software packages.
Jaguards integrates into existing information systems for real-time collaboration
Jaguards integrates perfectly with your flows and business tools via API and allows an effective and real time sharing of information for optimal efficiency:
Integration with main geographic information systems (GIS) of the market
Connecting to your corporate directories (LDAP)
Integration of SAML, OpenID Connect and OAuth 2 protocols
Notification of your intervention teams via short messages, messenger, Mail, Telex, etc.
Integration of any flow or service by WebService (REST, SOAP, …)
Indeed, in a crisis situation the information from the field is of vital importance to assess the situation and direct relief at best.
Headquarters
8 chemin du bas Lauron
06650 Le Rouret – France
Offices
1 Traverse des Brucs – C/O
Agilitech
06560 Valbonne